Specialty Meeting Breakouts
Make your next meeting a memorable one. Let us help enhance your meeting with our specialty events geared towards building a stronger team for you.
Whether it is a morning team run or a wine tasting competition, our specialty events will leave a lasting impression for you and your team.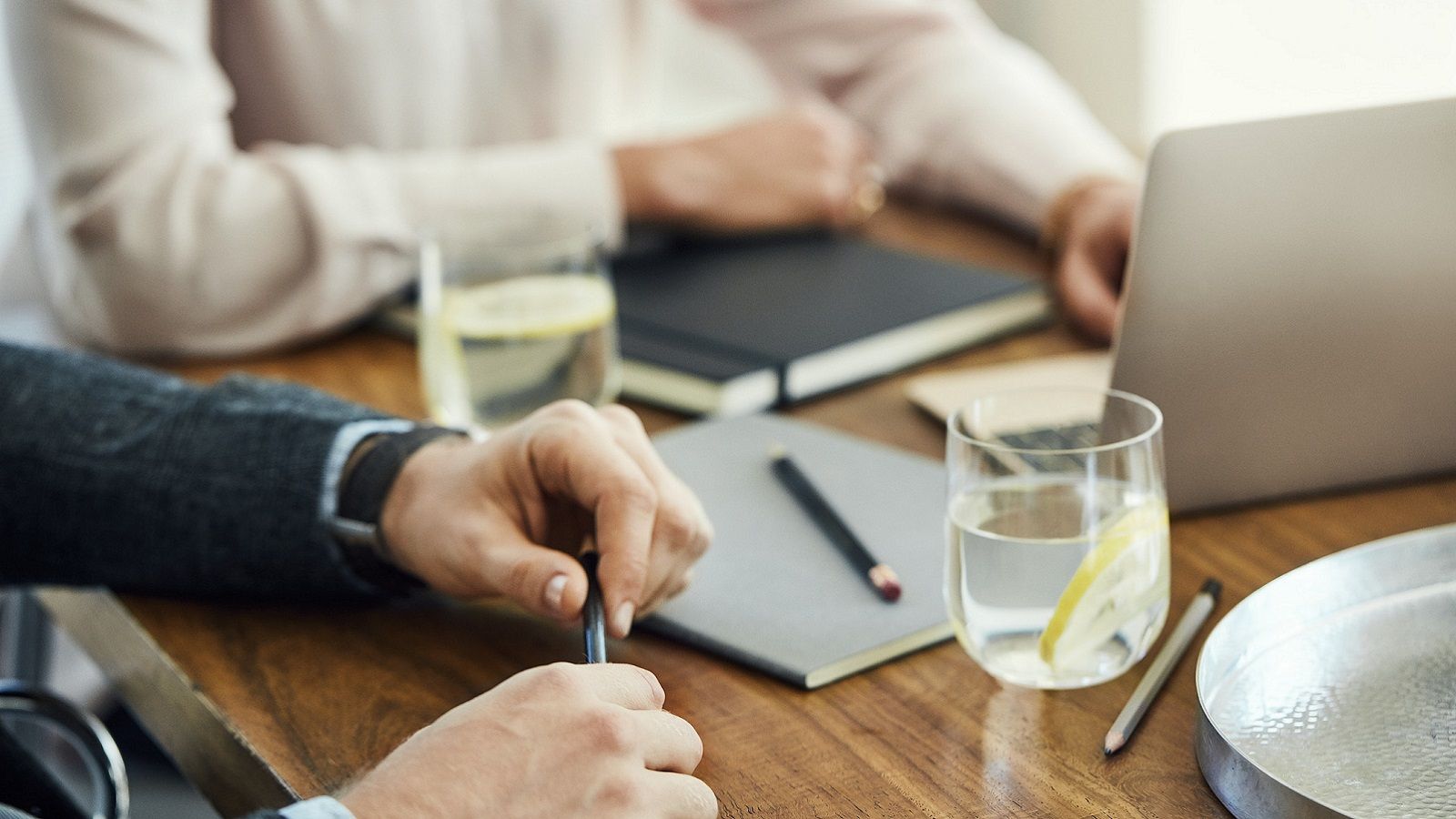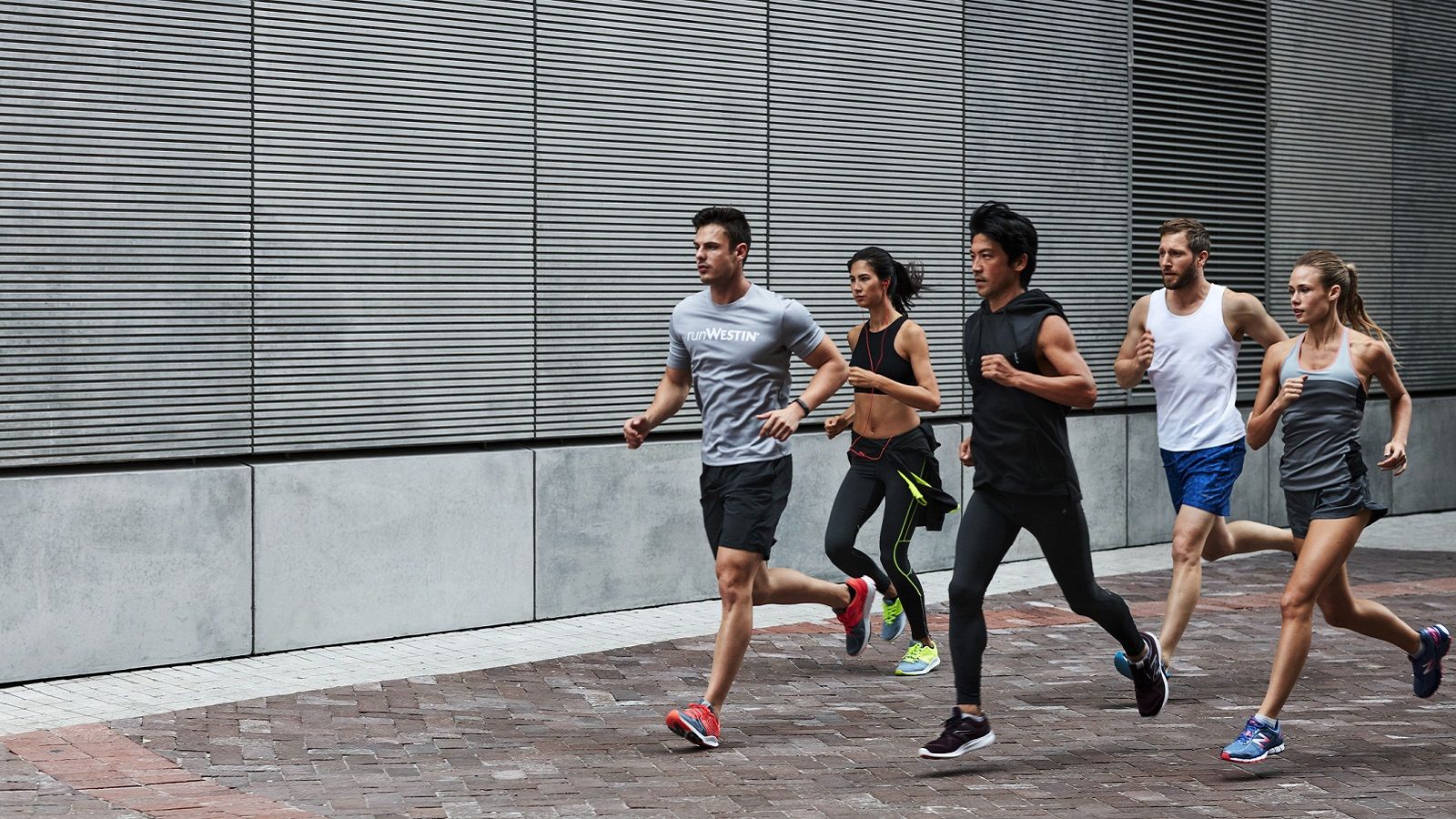 Team Run
Keep up with your fitness routine with an instructor-led run provided by our Westin RunConcierge. Get your team together for a morning run around Waltham and make the most of your event.
Highlights of your Team Run will include:
One leader / 15-20 runners
$125 for leader
$10 per runner
Chilled bottled water and Powerade
Towels
Whole Fruit
Post Run Breaks
After your morning run, fuel your team with our post-run breakfast loaded with SuperFoodRX ingredients to invigorate everyone dining that morning.
Choose three of the featured enhancements below:
Fresh fruit smoothies
Fresh fruit & vegetable juices
Fruit infused water station
House specialty Superfood RX bars
Power bars
Mixed nuts
$15 per person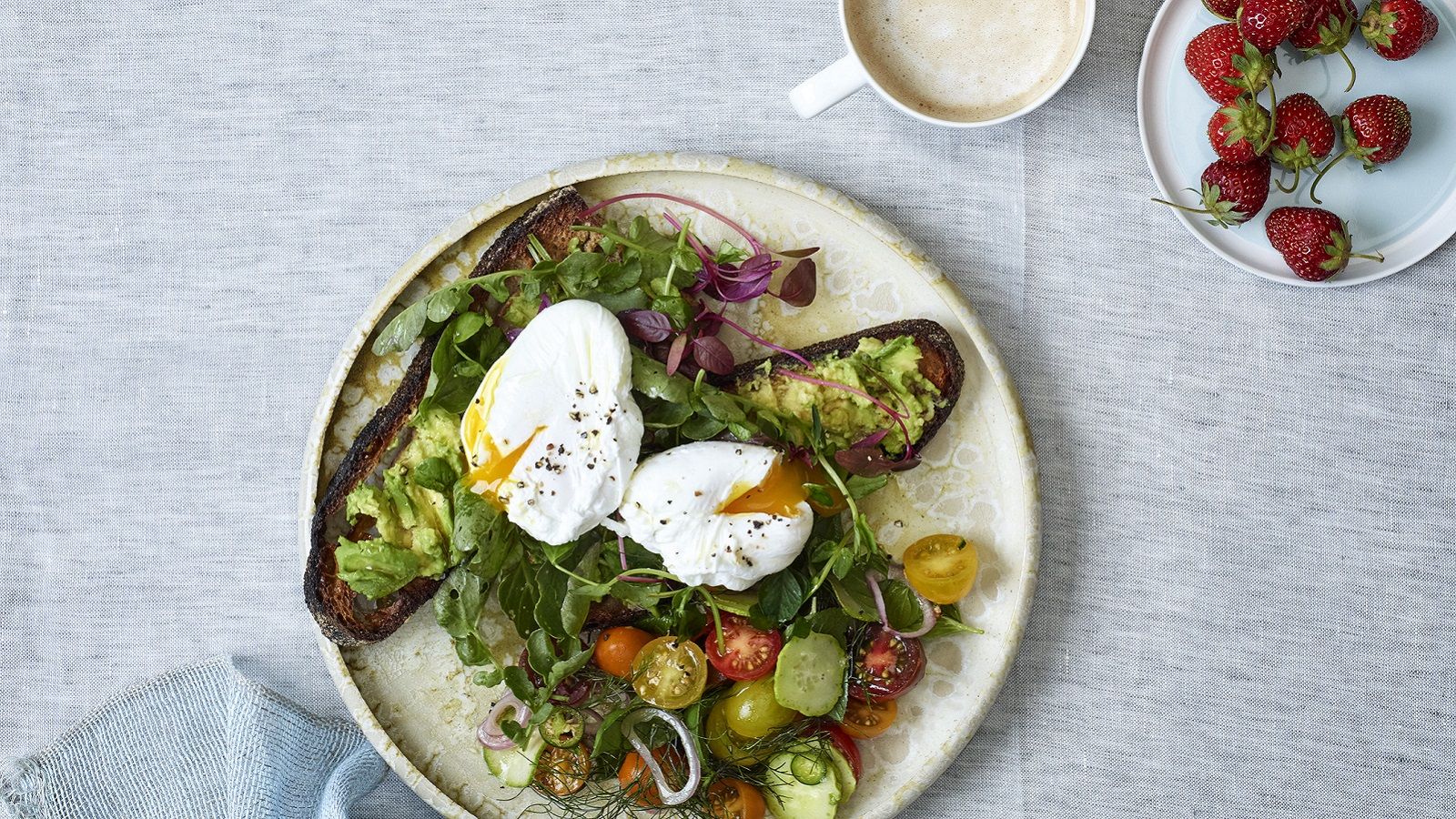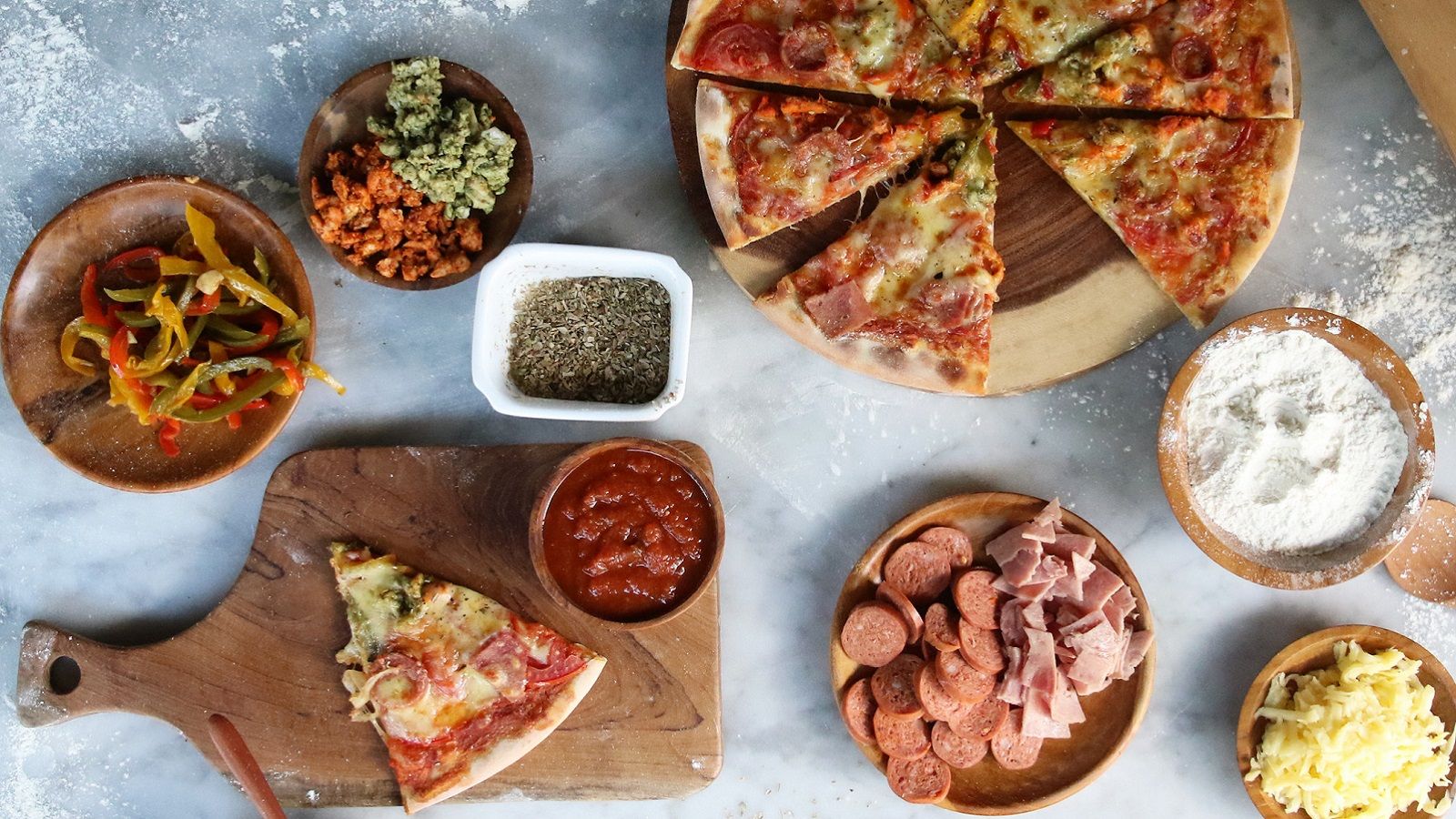 Perfect Pizzas
Spin some serious dough and see which team can make the best pizza. Carefully pair your toppings as a panel of judges will vote and decide on the best-crafted pizzas made during your break.
Up to 100 guests
$20 per person
Battle of the Burger
Assemble into small groups are create your own hand crafted sliders. Choose from an array of RELISH American Bistro ingredients for a savory slider that is good to the last bite.
This is a perfect afternoon activity during your evening reception.
Up to 75 people
$20 per person
Contest winner receives a $50 RELISH American Bistro gift certificate.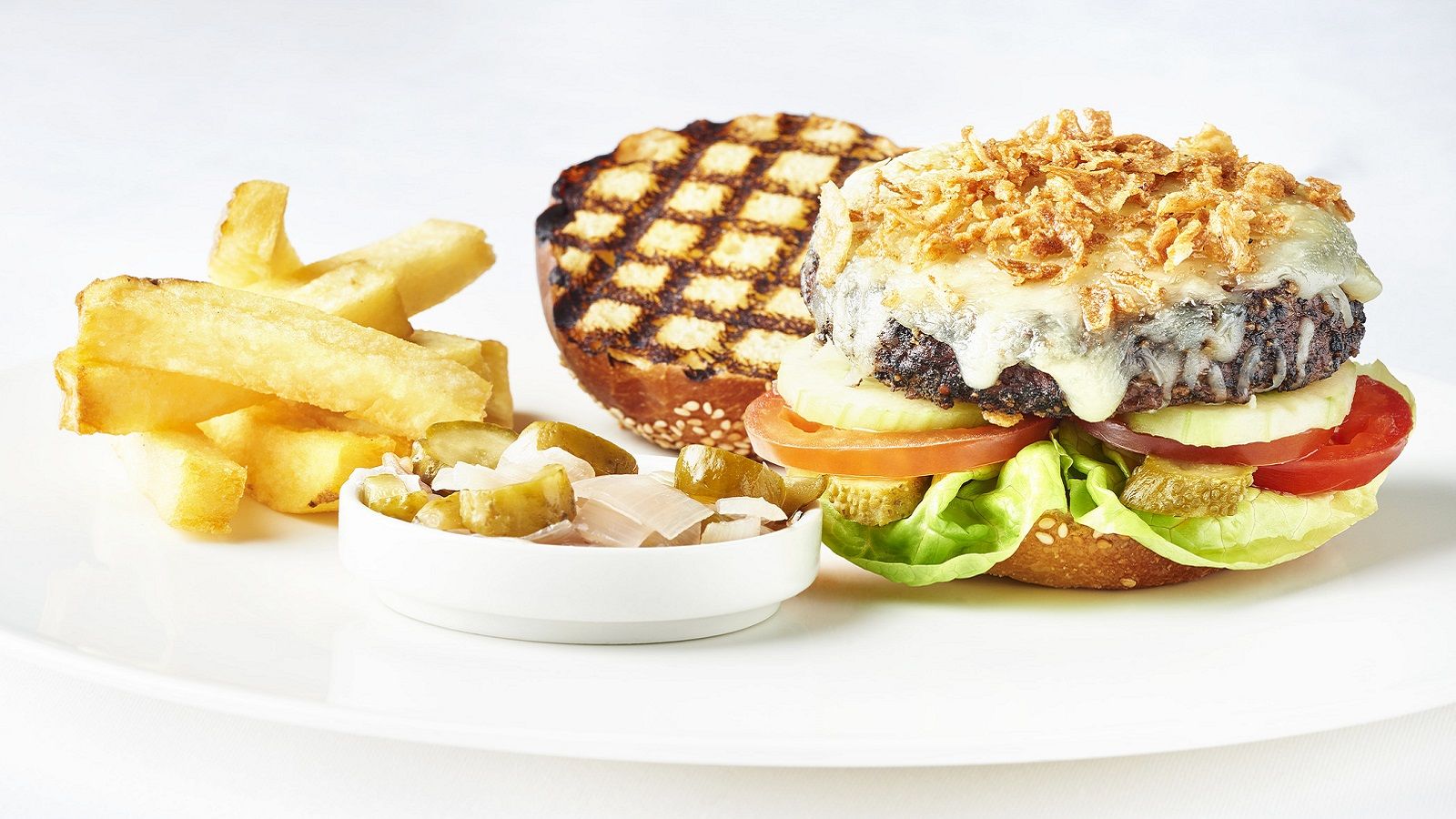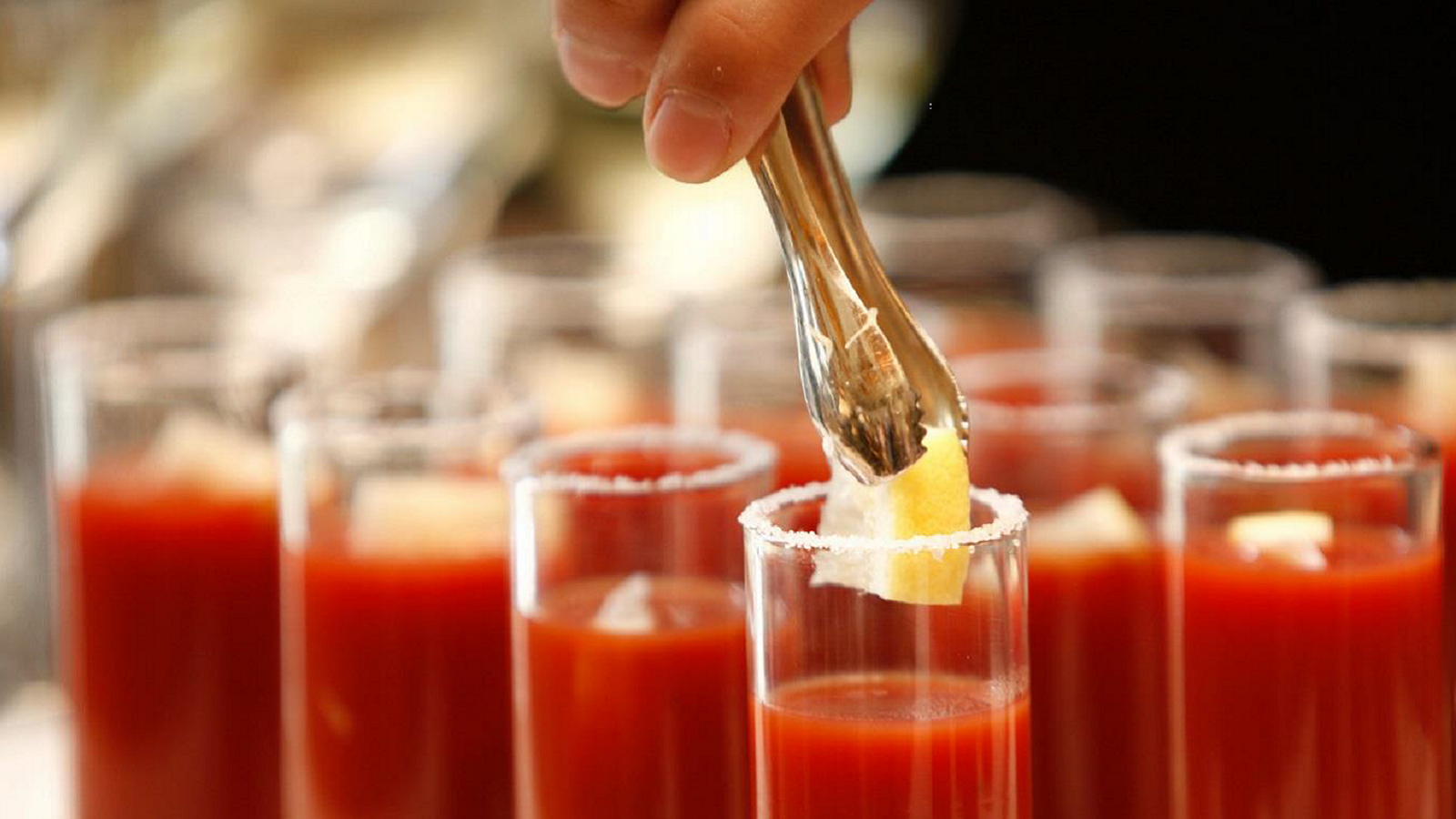 A Bloody Good Time
Embark on your very own Bloody Mary competition. Ingredients will have the classics but also an assortment of atypical choices. Put your best sip forward and craft the perfect Bloody Mary.
Up to 200 guests
$25 per person
Bartender required at $125 each
One bartender per 50 guests
Meetings and Merlot
Sample three white wines and three red wines and record which bottle you think is what varietal. The winner who guesses all of the wines correctly will win a prize of the group contacts' choice.
Up to 100 guests
$20 per person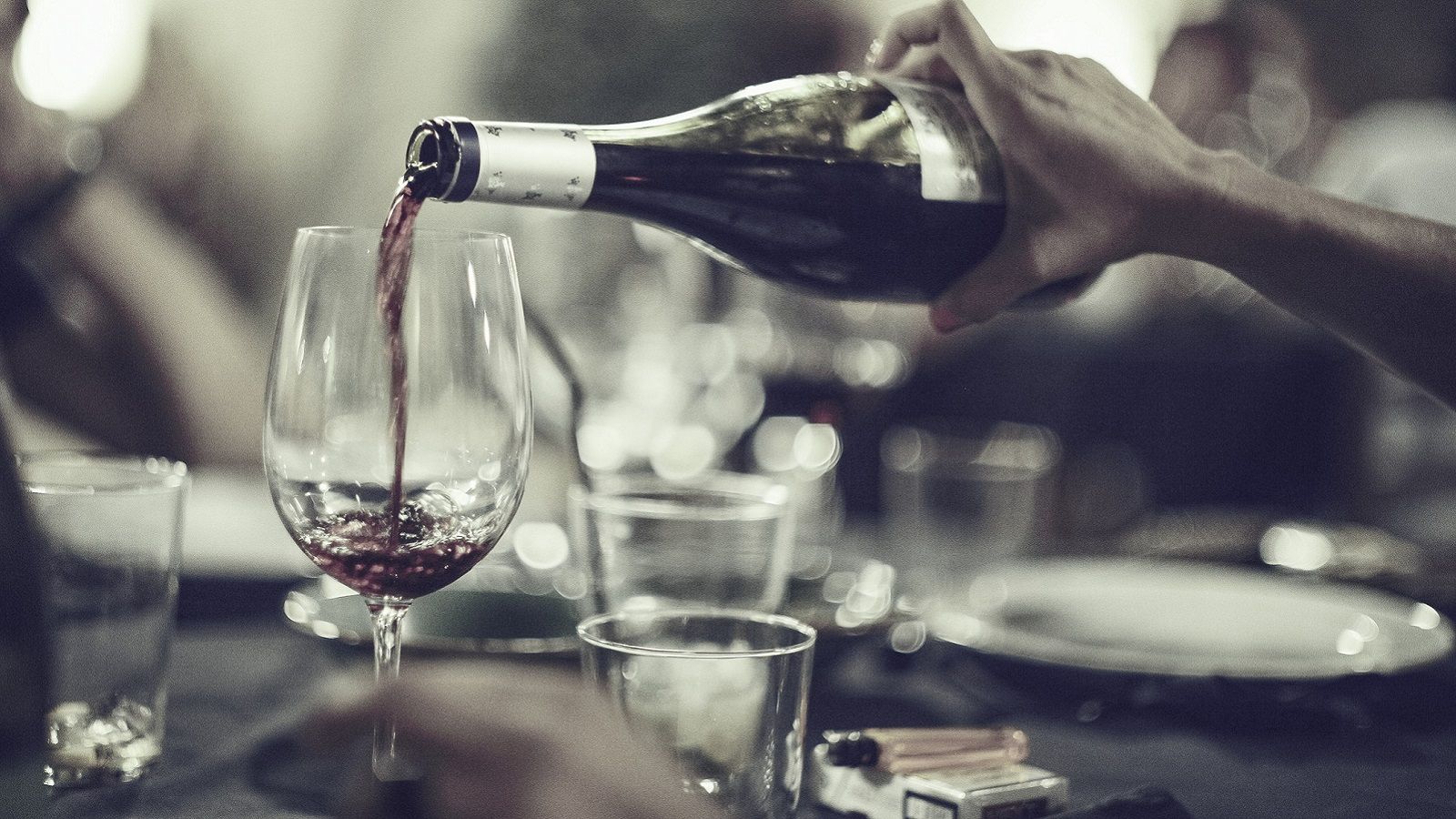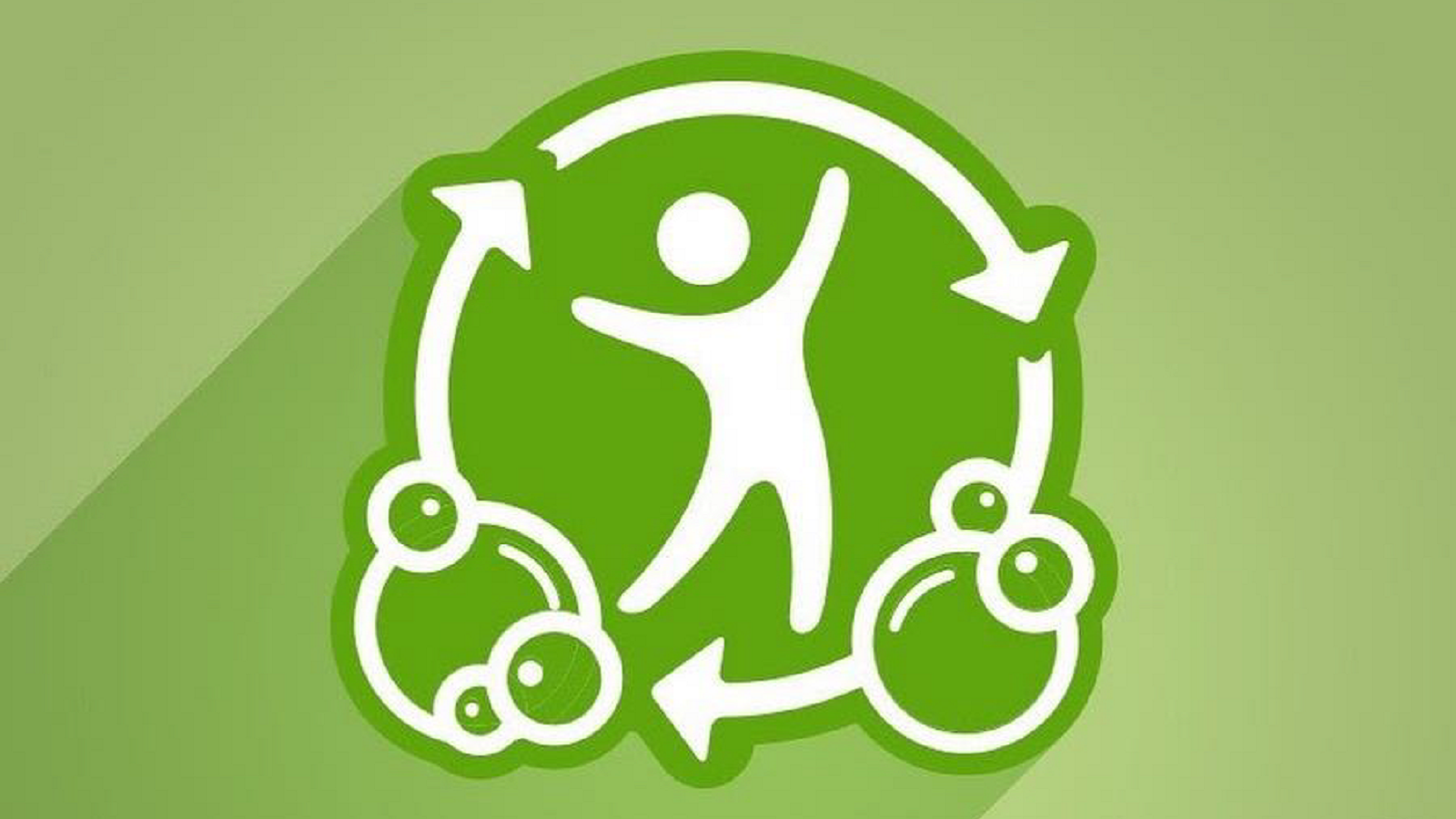 Breakouts for the Better
ONE PROJECT unites the fortunate with the less fortunate in one project. Support the belief that one kit for one individual can change one life.
The ONE PROJECT program will include:
All products to assemble a ONE PROJECT hygiene kit (bar of CLEAN THE WORLD recycled soap, shampoo, conditioner, lotion, toothbrush, toothpaste, razor, washcloth, inspirational note card and ONE PROJECT bag)
100 kit minimum
$4 per kit
16 day notice required, please ask your event manager for more details.
Ideas to Inception
Have a suggestion or have been a part of an event you would like to see come to life? We'd love to hear what you have to say and make your ideas come to life. Put your very own personal touch on your company's event with a breakout you would like to see made.
Pricing: Limitless
Depending on lead time, some restrictions may apply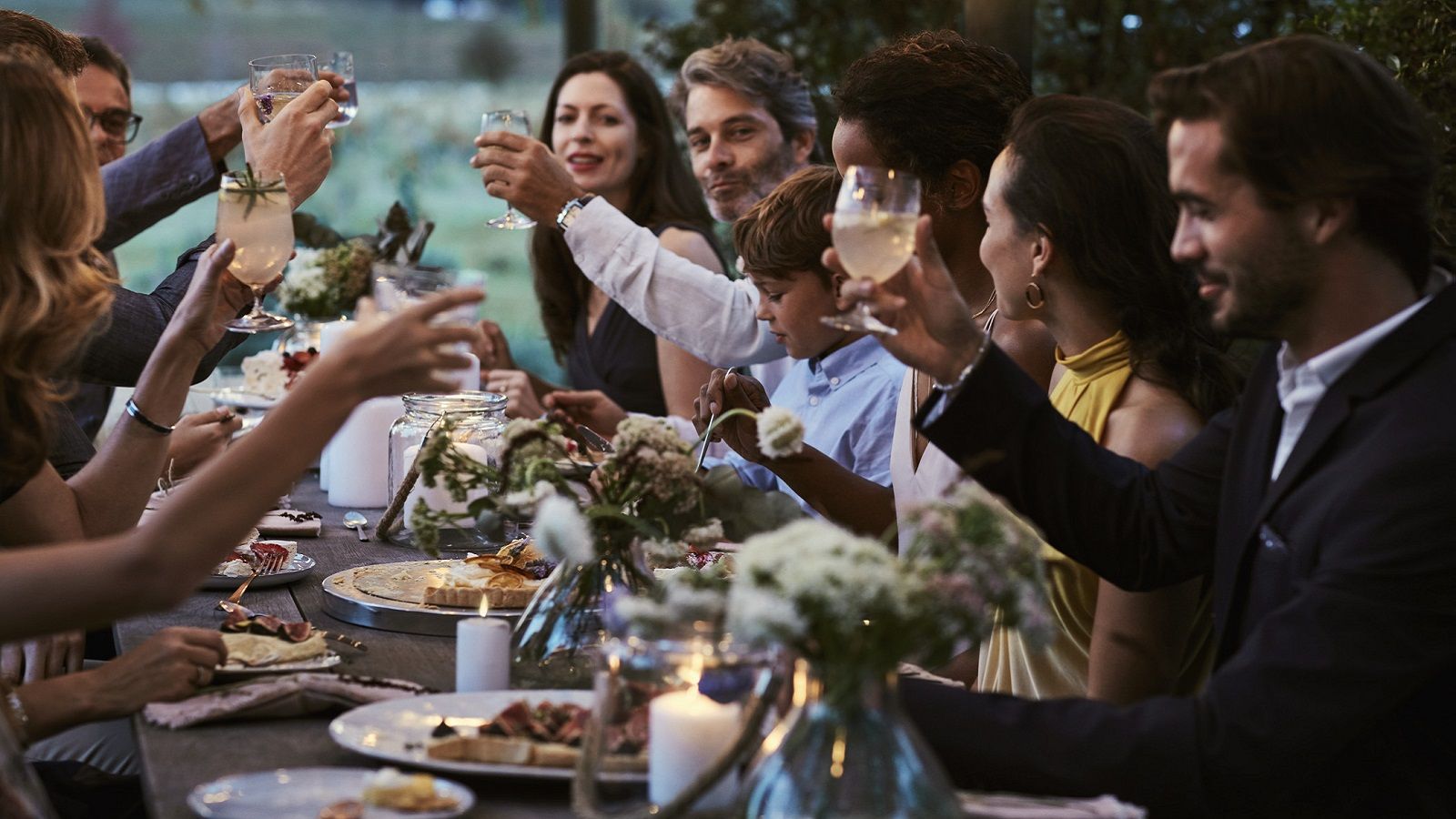 Consuming raw or undercooked meat, shellfish, or eggs may increase your risk of food-borne illness above prices are subject to the customary 15% service charge, 12% taxable administrative charge and 7% sales tax. the service charge is distributed to banquet employees. no other fees or charges (including administrative charges) are tips, gratuities or service charges for employees.